Why You Should Hire a Garden Designer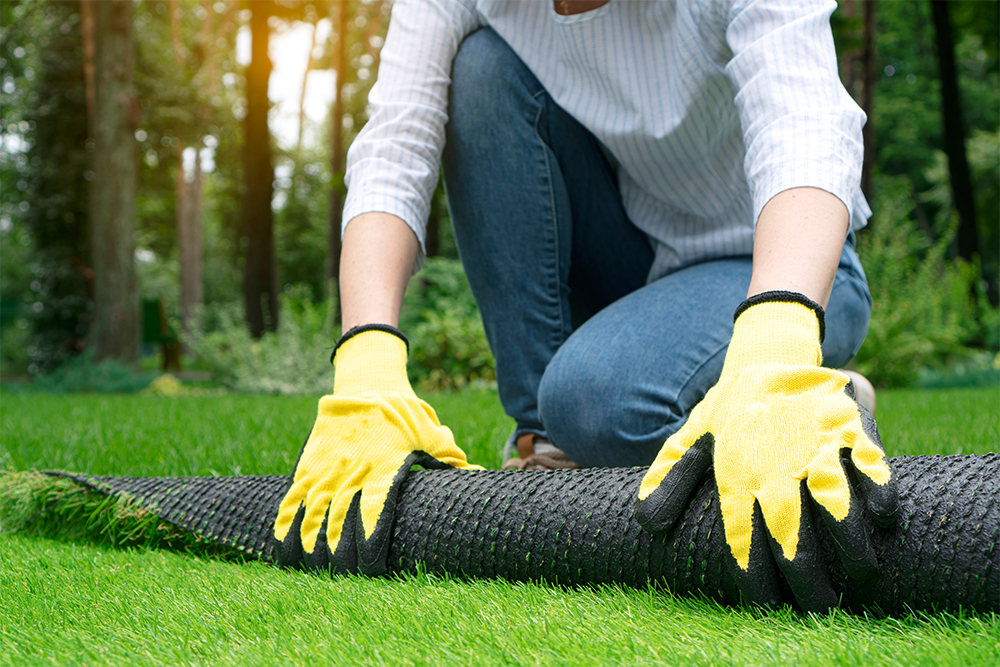 A garden designer can help you create your dream garden and make the most of the budget you have at your disposal. Here are the various benefits of hiring a professional garden designer instead of attempting to DIY.
The Benefits of Hiring a Garden Designer
Increased Home Value
Garden designers can create beautiful, low-maintenance gardens that appeal to many buyers. Most homeowners want a gorgeous space outside their home but do not want to spend time and energy looking after it. Therefore, a well-designed, easy-to-maintain garden provides the best of both worlds which will increase the value of your home.
Range of Ideas
Expert garden designers can conduct a site survey of your garden and come up with ideas on how to improve your outdoor space. This includes locating focal points and providing advice on how to make your garden a versatile area for you and your family.
It doesn't matter if you want an outdoor kitchen, dining area, a specific theme, or a pet-friendly space, a gardening professional will pick the most suitable design layouts for you.
Professional Assistance
Designing a garden is not an easy feat which is why it is worth investing in a gardening expert. Garden designers are vastly experienced and have been trained to work in this industry.
Hence, whatever your vision is for your garden, they will tailor designs to meet your requirements. This involves taking into account your lifestyle as well as ensuring the end product is aesthetically pleasing.
Not to mention, garden design experts know about various soils and which plants are best suited for your garden. Additionally, they can offer irrigation and drainage solutions if required.
Furthermore, garden professionals possess expertise in horticulture where they will ensure the plants you install benefit the rest of your outdoor space while appearing colourful throughout the year.
If you are looking for a garden designer to improve your garden, give us a call on 020 8914 7876 or send us an email at [email protected]. We have over ten years of experience and take immense pride in our work.