The Benefits Of Hiring Professional Landscape Gardeners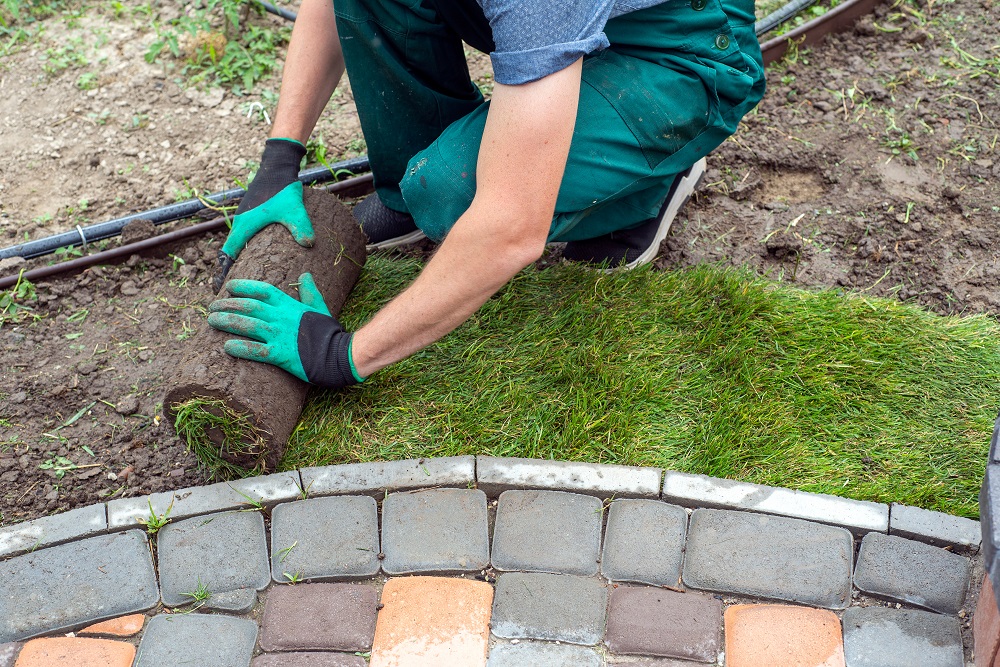 Professional landscape gardeners are a worthwhile investment if you want to improve the aesthetics of your home. A landscape gardener looks at the big picture of a garden by planning what plants will grow there as well as the structures that surround it. These professionals are responsible for designing and gardening, it is the combination of both that allows them to produce stunning gardens.
Table of Contents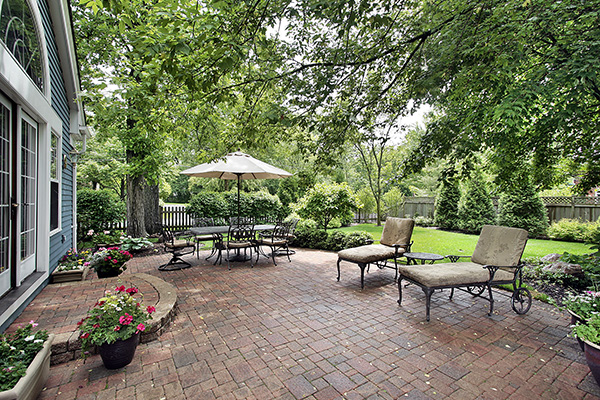 Why You Should Hire Professional Landscape Gardeners
Increase Property Value
Landscape gardeners ensure your garden is maintained to perfection, this includes making it suit the surrounding area and improving the style of your home. A gorgeous garden will appeal to future buyers which will result in being able to sell your property for a higher amount.
Save Money
Landscape gardening requires the right tools which cost money to hire. Plus, if you end up damaging these tools you may have to pay for repairs. A landscape gardener will either already have all the materials needed or will be able to help find a reliable supplier to get you a fair price.
Due to their experience, a landscape gardening professional will know how to budget your costs too. There are many different aspects of gardening such as fencing, paving, plumbing and drainage which can all add up. Therefore, they will be able to advise on what you can accomplish with your budget and provide cheaper options if necessary.
Stick To Deadlines
It is not easy to do landscape gardening by yourself, many tasks are complicated and may require you to watch tons of tutorials to figure things out. Not to mention, some materials are difficult to find which can slow down the process even further.
In contrast, an expert landscape gardener will have an idea of how long it will take for your garden to be completed as well as getting a team in place for larger jobs. Additionally, they will know what order to undertake the various tasks to maximise efficiency.
Furthermore, tough weather conditions will not stop landscape gardeners from completing the work, so you don't need to worry about a project being delayed.