6 Reasons You Should Hire a Landscape Gardener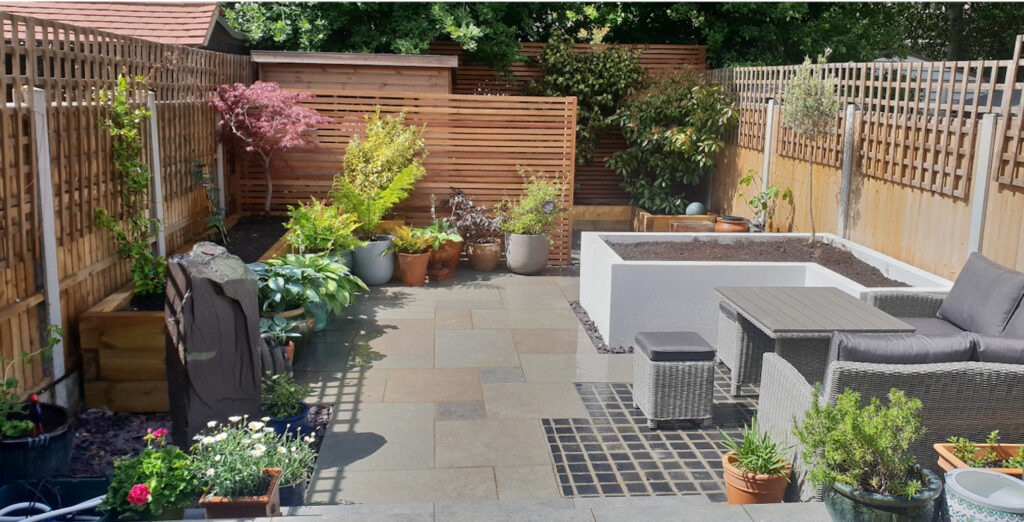 It's just as important to take care of the exterior of your house as it is the interior. A good garden design has a great impact on a home, it can increase the value of the property and it allows the residents to make the best use of their outdoor space. However, it's not as simple as laying a few paving stones and planting some foliage, there is a lot that goes into a good garden design, so you are probably going to want to hire a landscape gardener to help.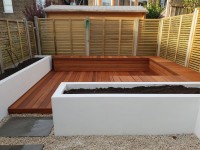 The Reasons…
Time saving: Working on a good landscape gardening design takes a lot of time in both planning and implementation. If you aren't a particularly skilled gardener, it can take even longer. Hiring a landscape gardener means you can sit back and watch your garden blossom.
Bespoke design: A professional gardener will transform your outdoor space into a beautiful garden that you can enjoy year after year. They will use their artistic skills to draw up a garden design that suits your home and its surrounding features.
Getting the right plants: If you're an avid gardener this part might be easy, but if not then it can be a hassle trying to find the right plants, but also know where to plant them. A landscape gardener will work out what type of plants will thrive in your garden and which will be in keeping with your desired garden aesthetic.
Stick to a budget: You will tell your landscape gardener how much you want to spend, and they will discuss ideas that are feasible for your budget. The gardener might also be able to give you ideas that will save some money.
Project management: Any type of renovation or makeover project is stressful, and garden design is no different. Hiring a professional means you will have less to worry about, they will watch over the project closely and ensure everything is going to plan, sticking to the budget and is going to be completed by the deadline.
Contractor liaison: Some landscape gardeners will do everything in house, others will have working relationships with contractors who they might sub out work to such as the paving or fencing. Hiring the gardening company means they can take control of all of this, so you only have to deal with one company, not several.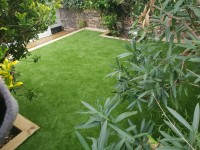 Overall hiring a landscape gardener is a great idea for so many reasons, it can save you time and money as well as preventing some of the stress that comes with renovation projects. Most importantly it will ensure you end up with a finished garden that you are happy with and can't wait to spend time in.