Outdoor and Garden Lighting
Lighting is a great addition to any garden.
Outdoor lighting adds a further element of design and also provides safety and security benefits.
Get a quote to create your dream garden today!
Simply hit the link below to get a quote from London's #1 Landscaping and fencing company!
Get A Quote Today!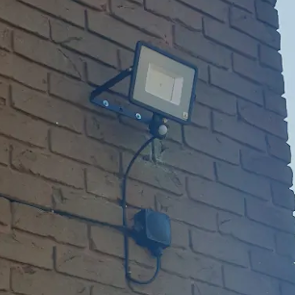 Security Lighting
Motioned sensored lighting has a range of benefits , being able to see all of your property in the dark is key to ensuring the security of your home.
LED Lighting
LED lighting gives a contemporary feel to any garden, with their brightness and flexibility they make ideal mood lighting.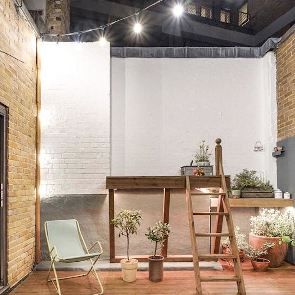 Garden Lighting
Illumination of your garden draws attention and heightens the effects of your planting and design. You'll literally see your garden in a new light.
What makes outdoor lighting so popular?
At Landscape Machine we work alongside our skilled, qualified electrician to build your garden and implement illumination in style. Lighting adds a great element of design to any garden and has plenty of practical benefits.
Outdoor lighting is popular for numerous reasons, the ability to use your garden after dark is the main reason our clients install outdoor lighting, entertaining into the evening is generally on the top of most of our client's agenda. Lighting also adds a huge element of safety and security to your property, being able to navigate your garden after dark and being notified of any movement on your property with the aid of motion sensored lighting provides priceless peace of mind.
We install a range of outdoor lighting to fulfil all of our client's needs, its ideal to have lighting installed alongside your garden being constructed as it allows us to implement lighting into structures. You can simply mount lights into your deck and patio whilst still under construction and create seamless finishes throughout.
Get in touch!
Receive a quote for your garden today!