Hard Landscaping
Hard landscaping consists of the elements which make-up the structure of a landscape, from brickwork and retaining walls to patios and block paving.
It's also what identifies areas of a garden and enables you to determine how certain areas would be utilised.
Get a quote to create your dream garden today!
Simply hit the link below to get a quote from London's #1 Landscaping and fencing company!
Get A Quote Today!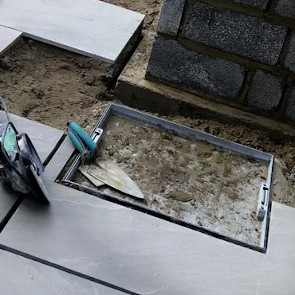 Replacement Manholes
Most gardens have manholes, we ensure these are replaced with every patio install.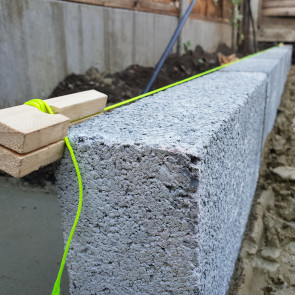 Blockwork
Block work is a great addition to any garden and contributes to multiple elements of landscaping.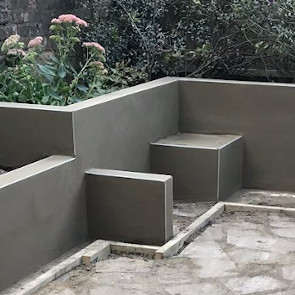 Rendered Flowerbeds
Block work and render create a contemporary finish to any garden, they also make great raised beds!
What Does Hard Landscaping Cover?
Hard landscaping is a term many people are unfamiliar with, especially if this is your first time having work on your garden.
Hard landscaping is very important when building a garden as it's a very broad term used to describe most aspects of garden construction. Put simply, hard landscaping covers the installation of hard materials that contribute to the structure and help delineate areas of your garden.
Hard landscaping also differentiates and often displays what different areas are used for. For example, once hard landscaped there will be an obvious difference between a flower bed and a pathway. In short, hard landscaping gives your garden structure and purpose.
Hard landscaping includes
Get in touch!
Receive a quote for your garden today!