What Do Landscape Gardeners Do?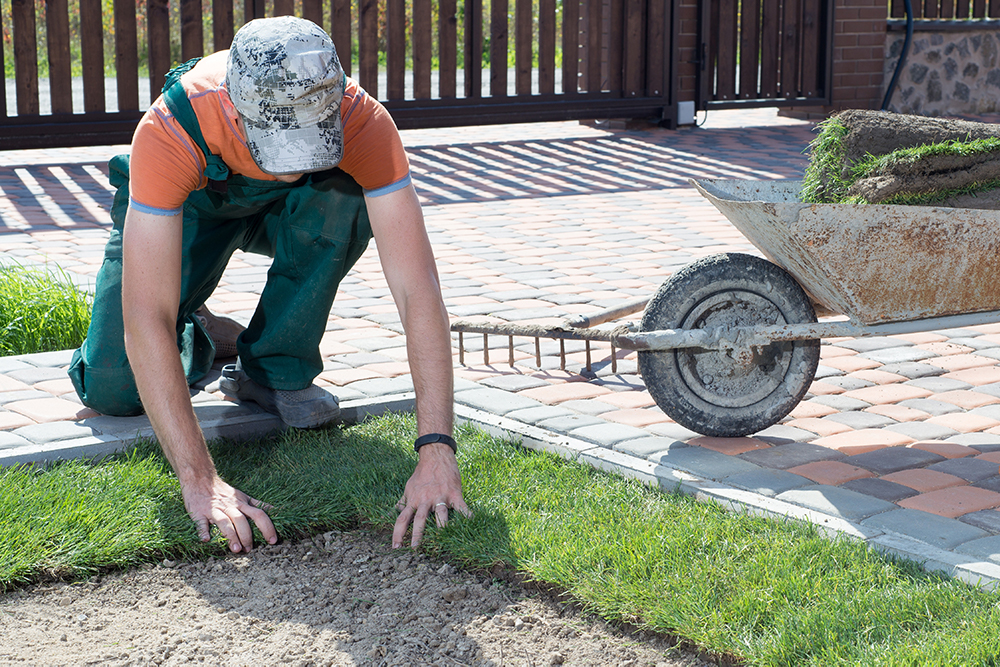 Landscape gardeners are gardening professionals who know how to design your outdoor space to improve your home's aesthetics. They take into account the size and shape of your garden as well as other factors such as temperature and condition.
Not to mention, maintaining the health of your outdoor garden and harvesting your plants when the time is right.
Here are the many roles of landscape gardeners and how they can be a massive asset to your garden.
The Roles Of Landscape Gardeners
A landscape gardener's main responsibility is to look after your garden. This includes planning and then implementing the design for your outdoor environment. As a result, they engage in a variety of tasks such as building walls/fences, plantations and trellises.
There are two main parts to a professional landscape gardeners job: design and gardening.
The design element is dependent on the owner's vision for their garden. Expert landscape gardeners will provide quotes to the house owners before commencing work. Moreover, during this stage, the gardener will decide on what plants he wants to grow. Lastly, the gardening professional will use their expertise to design the garden with plants that meet the soil's requirements.
Next, the gardening begins and the landscape gardener's goal is to design and create a gorgeous landscape. Throughout the process, the gardening professional will liaise with the house owner to ensure the garden is meeting their demands.
Apart from creating a beautiful design, landscape gardeners are responsible for trimming bushes, planting trees and generally maintaining the garden area.
What To Consider When Hiring A Landscape Gardener
As gardening experts, landscape gardeners should possess their own ideas of landscape design. The average person is not going to know much about creating a stunning garden.
That's why hiring a professional landscape gardener can remove a lot of the stress involved with improving the appearance of your home.
After all, these are specialist gardeners who have been trained to produce outstanding landscapes. Besides, they usually have worked with many clients and know how to form an outdoor environment that the client will be happy with.