Why Hire A Professional Landscape Gardener?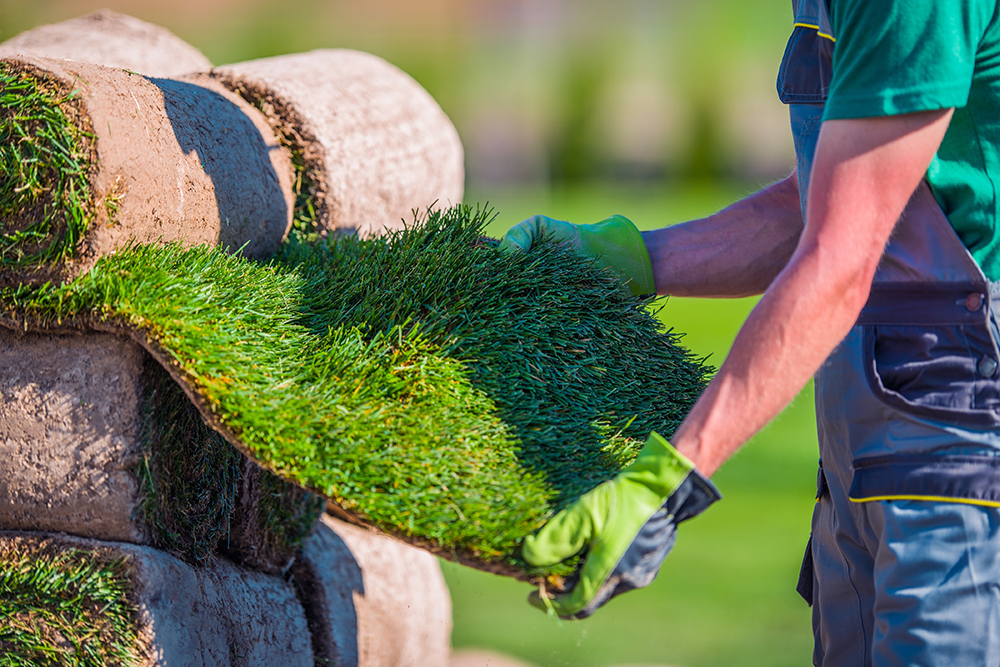 A landscape gardener is an expert when it comes to building a garden with plants and structures. Their role includes everything from planting trees and flowers, installing irrigation and preparing the ground. Here are some reasons for hiring a professional landscape gardener.
Reasons For Hiring A Landscape Gardener
You Know The Full Cost Of Each Project
A landscape gardener will be able to provide an estimated time of completion and the budget required for a project. As experienced gardening professionals, they will guide you on what materials you will need and how much they charge for their services.
This is especially important when you are envisaging a specific type of design you want to accomplish.
Innovative Ideas
Landscape gardening experts are incredibly creative and will put forth their own recommendations on how to transform your garden. Along with their vast experience, they are gardening professionals who know a range of techniques that can be used.
After all, landscape gardeners are certified in this field and have studied landscape gardening in further detail.
Guaranteed To Meet Your Requirements
You might be able to DIY aspects of your garden but you will not achieve the same results as a professional landscape gardener. A landscape designer knows how to create abstract designs and fulfil your vision. Besides, undertake intricate tasks that are challenging to do with no previous training.
Not to mention, a landscape specialist will help you to narrow down all the options that fit your requirements.
Detailed Analysis Of Your Garden
Landscape gardening specialists can analyse various elements of your land and its ecosystem. Before they begin working on your garden they will see what improvements need to be made and discover how to transform your land for the better.
If you need a professional landscape gardener to enhance your garden, please do not hesitate to get in touch with us. We have countless five-star reviews on Google that support the outstanding service we provide to all our customers.
Call us on 020 8914 7876 to speak to us directly and send any enquiries to info@landscapemachine.co.uk.