Why You Should Invest In Professional Patio Installation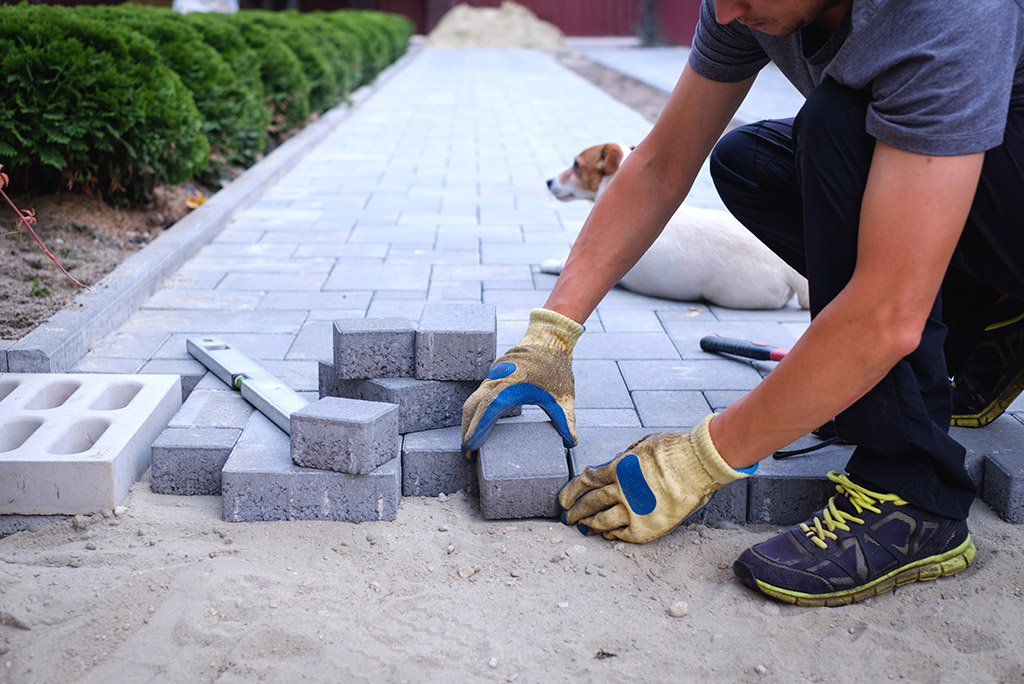 Patio installation is not something that should be taken lightly, a beautiful patio can bring your house to life and improve aesthetics. You have the option of doing it yourself or hiring a professional. Here is why investing in a professional patio installation is the best choice.
Benefits Of Professional Patio Installation
Get It Right The First Time
A professional patio installer has the relevant skills and experience to do an amazing job. They know how to build a patio that is eye-catching and visually appealing. On the other hand, doing it yourself is likely to lead to costly mistakes. Not to mention, not being able to produce something similar to that of a professional.
If there are serious flaws with your patio, this will cost you even more money to try and fix it. The chances are if you try to do it yourself, you will end up hiring a professional in the end, so why don't you just get it right straight away?
Avoid Wasting Time and Energy
Installing a patio is not a fast process, especially if you want a high-quality result. Therefore, investing in professional patio installation allows you to focus on other important things in your life rather than spending days on a project you are not qualified to do.
Let's not forget how much energy is required to install a patio. This is a physical job that can wear you out and leave you fatigued. In contrast, the professionals are accustomed to the demands and can do the job so you don't have to.
Elevate The Value Of Your Home
A new patio can significantly boost the value of your house. Outdoor living spaces are an incredibly popular prospect for home buyers, therefore, you are likely to get better offers to sell your home. So the right patio installation is also a long-term investment as you will get your money back.
Create A Stunning Patio
Hiring professionals vastly increases the chances of installing a gorgeous patio. At Landscape Machine we can offer you a quote based on your requirements and the perfect design. It is a worthwhile investment that is low maintenance and fantastic for building entertainment areas.