Pros and Cons Of a Paver Patio Installation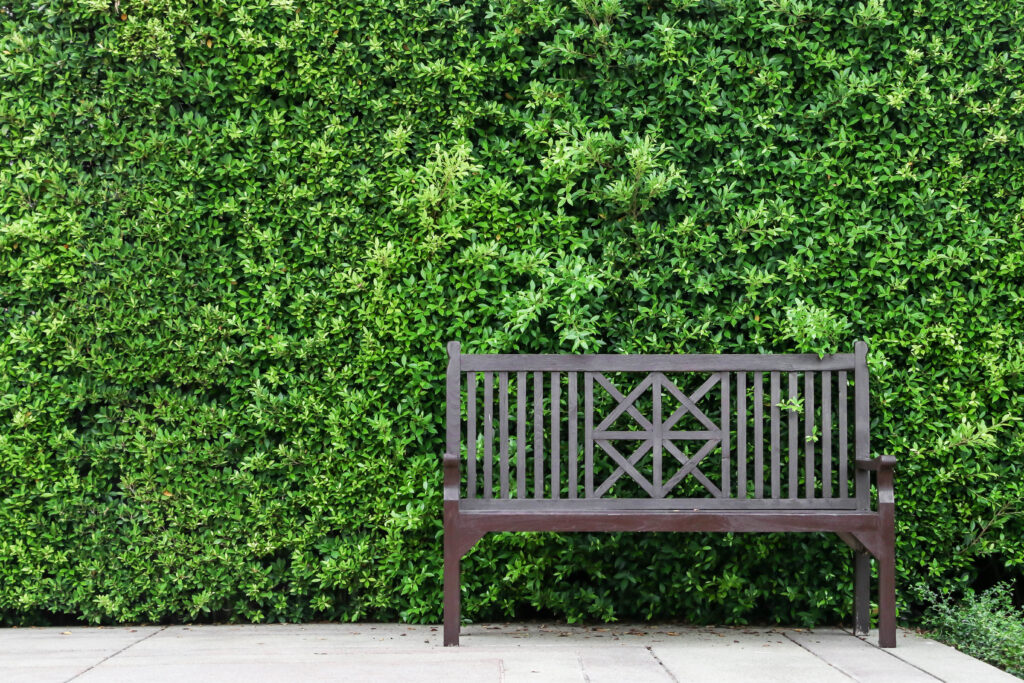 Patios are a popular choice for garden patios made of concrete, brick or stone which allows an easy patio installation. They provide a luxury, custom paving solution which can alter to your preferences. Patios are a great way to split your garden into an enjoyable green space and a relaxing, paved lounge area and they allow a lot of creativity and limitless possibilities in terms of design and size which works well with your garden.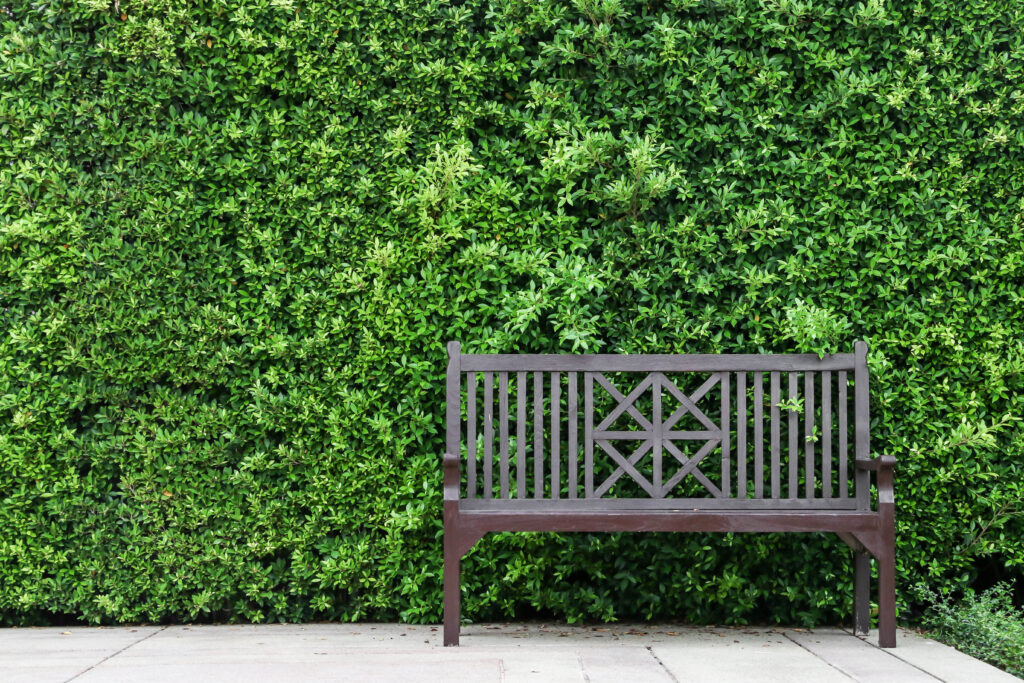 Just like many cosmetic additions to properties there are pros and cons to consider before making the decision to go through with a patio installation.
Some pros include:
Durability – the lifespan of a patio depends specifically on the material used, wood being the least durable and stone being the most durable with very little maintenance necessary.
Strength – concrete is evidently the strongest, however, its consistency is susceptible to load bearing when the soil beneath is supplying the only support. If there is heaving rain this can cause soil to subside, which may damage the concrete. Paving stones or concrete bricks are seen to be the sturdiest and have the additional advantage of different patterns such as zigzags which supply a solid interlocking which provides more strength.
Limitless possibilities – Pavers come in a large variety of colours, shapes, sizes, and materials. Materials range from brick, concrete, and stone, varying in sizes and shapes to provide you with the luxury patio you desire whether it be a big feature in your garden or a small one.
Some cons include:
Expensive – patios are an expensive option along with the cost of the patio installation as it is time-consuming. This option is also best suited for even ground meaning that if the ground is uneven, there will be additional cost to levelling and laying foundation.
Long installation time – patio installation has relatively long construction time compared to the other material options such as : excavation, grading, sub-base compaction, geotextile fibre installation, base protection, base compaction, sand preparation, patio laying, border cutting, bond beam preparation and finally stone compaction.
Weed growth – patios consist of multiple slits between each stone filled by sand filler which will wash out eventually, due to rain or regular washing, which is when weeds are able to grow through. Removing them regularly can become frustrating.