Paving Options for Your Patio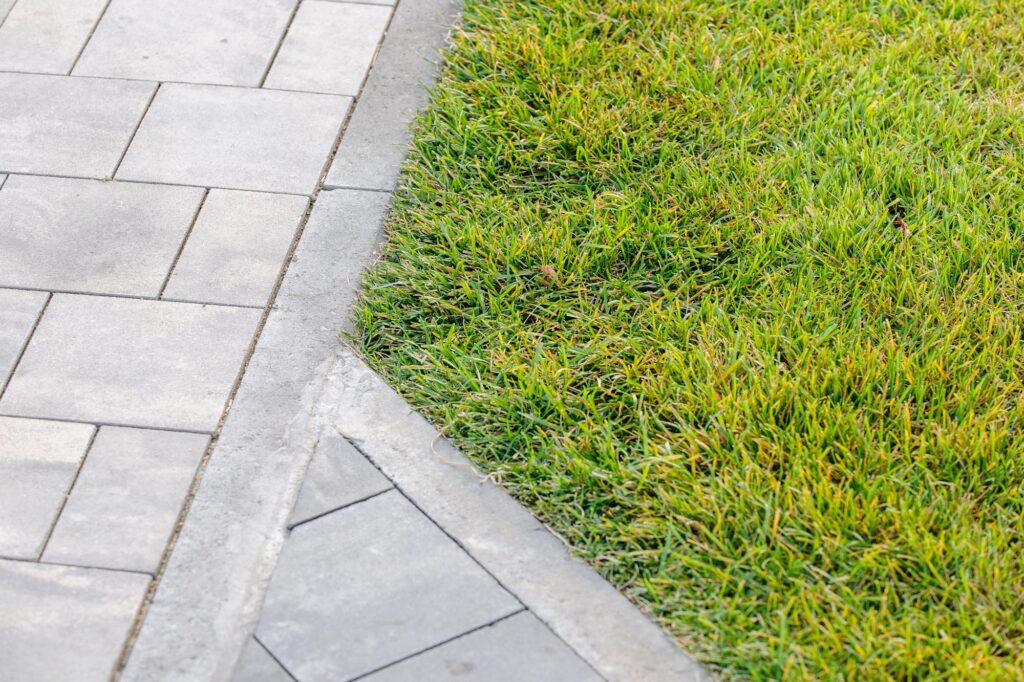 Table of Contents
Back in the day, the extent of paving choices ranged from grey, red or buff slabs. Now, there are endless options available to you. The best choice for you depends on what you want to achieve in terms of style, and the intended use for the patioed area. Below are some of the main options we install as a paving company, as well as the reasons why you may favour each.
Concrete Paving
Concrete paving is available in many styles, colours and finishes, many of which are designed to replicate natural stone, which is ideal if you are looking for an rustic, authentic finish in your garden. However, that doesn't mean you are limited to a traditional style. Some concrete paving is available in contemporary and fashionable shades of grey, which can give your patio a sleek, modern look.
Carpet Stones and Paving Sets
If you want a traditional style but you are not 100% sold on paving slabs, carpet stones may be an option for you. These consist of a number of small, cobble-like blocks attached to plastic matting. As the stones are attached to mats, a paving company can lay this type of patio fairly quickly, so if you are in a rush to get a patio down this may be the option for you. Additionally, the mats can be cut to shape and so carpet stones are perfect for use in awkwardly shaped places.
Porcelain Paving
Porcelain paving is the new kid on the block, and paving companies are seeing an increase in demand for this kind of patio. Porcelain paving offers a high end, designer look, but also offers strength and resistance to staining to staining and fading. Porcelain paving will leave your patio looking as if it's just been freshly laid, for years to come. Additionally, porcelain does not need expensive sealants, all it needs is a sweep and a hose down to keep it looking spick and span.
Block Paving
It may not be the first thing that comes to mind, but block paving can be an attractive paving solution. If your space is small then block paving offers you the chance to get creative with patterns and colours, a paving company will be able to recommend a style that will suit your space.