The Benefits of Fence Installation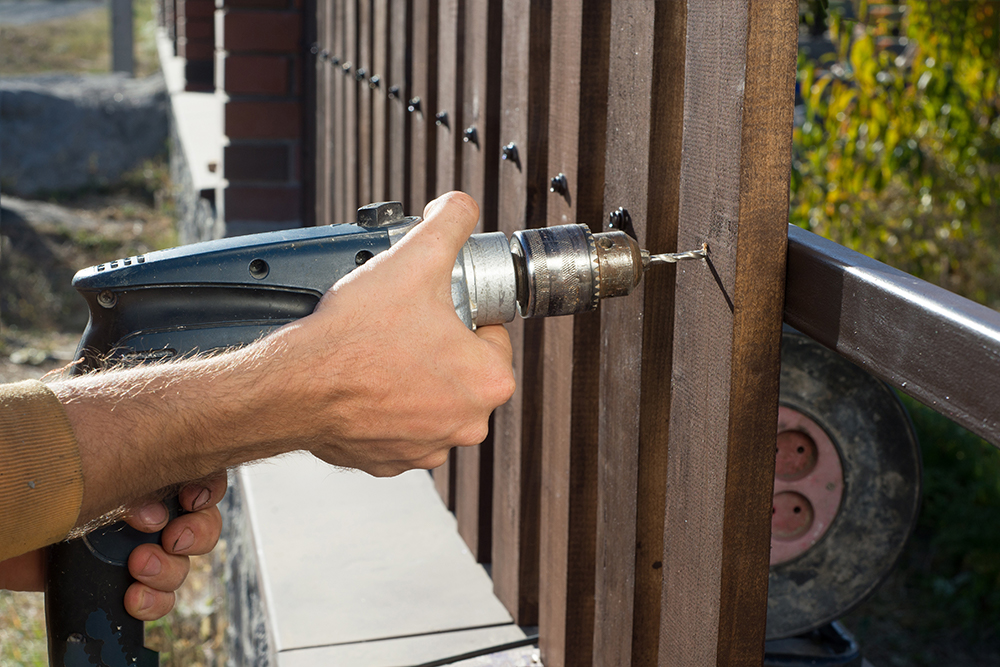 Fence installation is a great way to upgrade your garden. Fences come in a range of designs and styles for you to choose from and offer some outstanding benefits. This includes basic advantages such as protection from the wind and privacy as other more complex positives. Here is why you should consider investing in a fence.
Why Invest in Fence Installation
Temperature Control
It doesn't matter whether it's summer or winter, installing a fence can help to regulate the temperature in your garden. When it's cold a fence prevents strong winds from blowing through your garden. In contrast, when the weather is hot the air pockets created by fences allow heat to dissipate.
Repel Insects
Fence installation provides natural resistance against insects. This will prevent too many termites from entering your garden which will stop your plants from being over infested. Additionally, the fewer insects there are in your garden the more aesthetically pleasing your backyard space will look.
Reduces Noise Disturbance
Installing a fence also helps to decrease the amount of noise pollution in your area. This is ideal if you live in a busy neighbourhood with lots of kids playing and want to enjoy a bit of peace. Fence installation provides a natural sound barrier as long as the fence is made from solid planks.
Cement is the most effective material for sound blocking. However, if you want a more physically attractive option, a fence made from wood is the best choice.
Little Maintenance
Once your fence has been installed there is little maintenance that you need to perform. A high-quality fence will be able to withstand harsh weather conditions and will require no repairs for a long period. The only aspect of your fence which may require some TLC is its paint job. However, on average you should paint your fence every 2-3 years to keep it looking pristine.
If you are interested in fence installation for your garden, give us a call on 020 8914 7876 or send us an email at [email protected] We will be happy to explain our gardening services in further detail and provide expert advice on any other aspects of your garden.