DIY vs. Professional Landscaping Services – Which is best?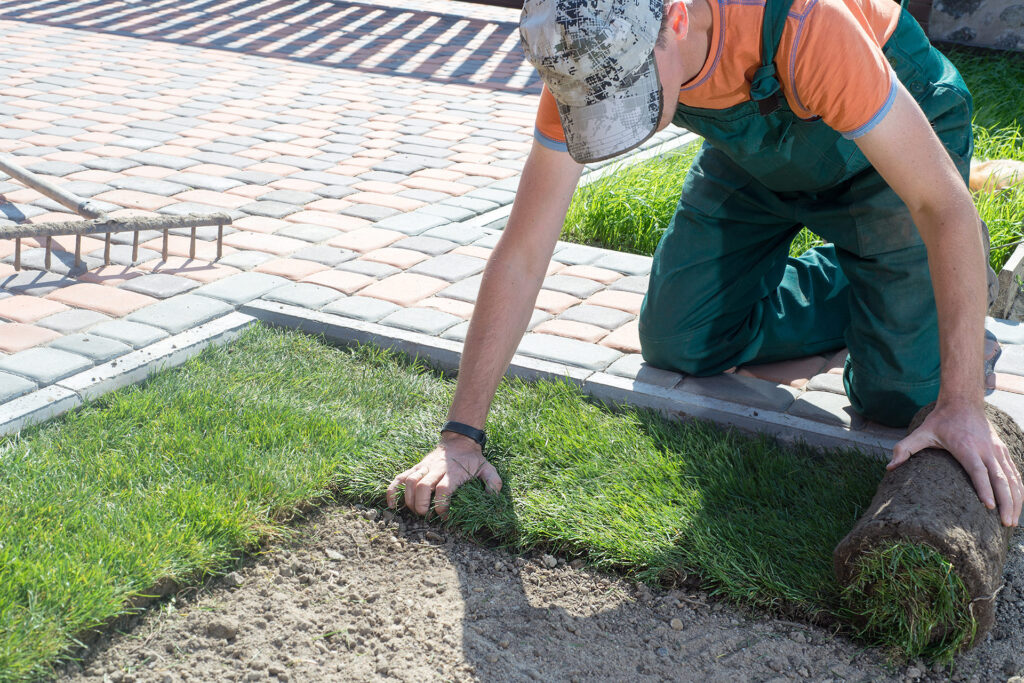 Table of Contents
It's important to hire landscapers to maintain and organise a beautiful garden. The garden is a centrepiece of the home as it's often the first thing visitors see when they arrive at your door. It's important to care for your garden as you would the interior of your home. Of course, that's easier said than done, and unless you're a budding gardener, it can be a challenge. So, is the DIY gardening route best or should you hire a professional landscaping service?
DIY is fun but often time-consuming
Let's be honest, getting your hands dirty can be fun and helps keep you active, but it's not always something you want to do. Plus, if you aren't into gardening, it can be a terrible bore. That's why you should hire landscapers. Having a professional landscaper come in and maintain not only frees up your time but ensures everything is well cared for. It's the best way to care for your garden.
Professional landscaping services can freshen up your ideas
When you hire landscapers, you let them deal with all aspects of the garden. This means they will trim trees, maintain shrubbery, water flowers, and do everything else necessary. It's a great weight off your shoulders and allows you to get the results you want too. You can also get your garden redesigned.
When you hire landscapers, you can ask them to completely overhaul the design of the garden. That helps to freshen up things and make your outdoor space more practical and functional. It's a useful concept and ensures you get a garden you love.
Caring for your outdoor spaces when you can't
When you have a large garden at home, it can be incredibly difficult to keep on top of things. There is always something new that needs to be done and can take a lot of time, patience, and effort. When you can't deal with the maintenance, it's time to hire landscapers. A professional landscaping service will care for your garden. It makes life easier for you and you can enjoy the garden a lot more.
Garden DIY isn't always practical
Taking care of a garden doesn't always seem difficult, unfortunately, it can be a sizable task, to say the least. It is also difficult to maximise the space of the garden and make it a practical outdoor extension of your home. Remember, you don't have to have experience or know-how to maximise its use. When you hire landscapers, however, things can be far more effective. The professionals will maintain the garden but also, help you redesign and maximise the garden space.
Hire professionals to make life easier
A lot of people don't realise how crucial a professional landscaping service could be. Landscapers can do the work you can't; they can make good use of your outdoor space and maintain it too. This is why professional landscapers are incredibly useful. Landscaping services are versatile, flexible, and can work to your budget. When you hire landscapers, you can maintain your garden with little effort.
Choose your designs carefully Patios are an extra room of the home when they are finished well. It must be functional and practical for all purposes. Fortunately, there are lots of great designs to choose from, such as natural stones, bold patterns, and adding several layers. Whether you're choosing patio layers or one-level design, ensure it is something you love.