The Advantages of Hiring Professional Landscapers in Essex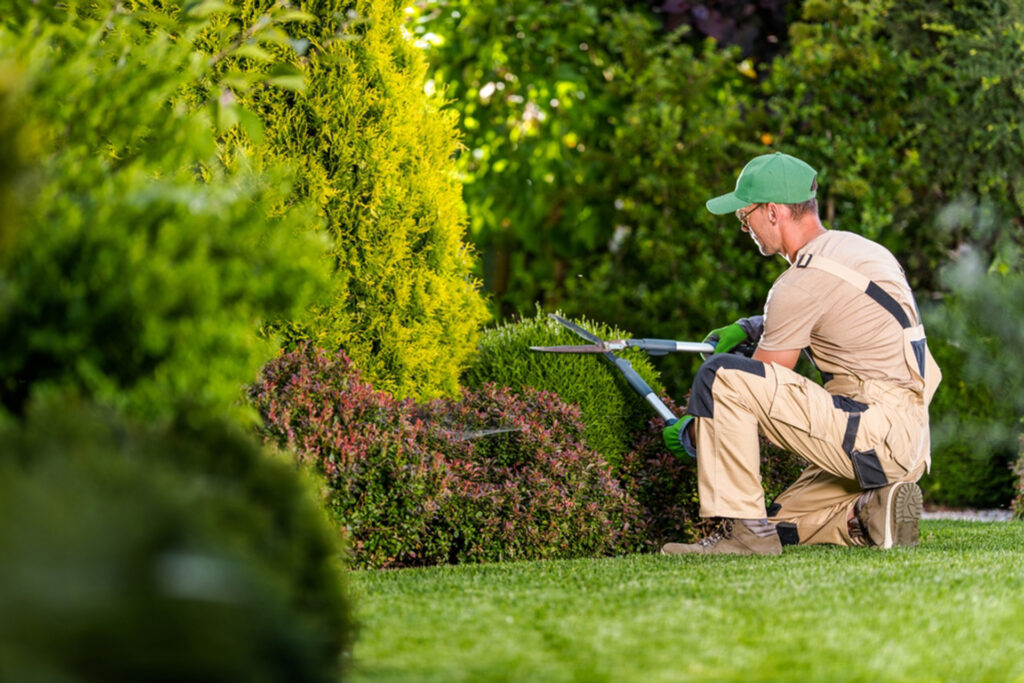 Professional Essex landscaping services are necessary to make your property presentable. You want people to speak positively about your home and the outdoor space can be your crowning achievement. With the right care, your outdoor areas can look gorgeous and may even enhance the overall look of the property too.
Landscaping, however, isn't easy to do yourself as it requires a great deal of effort. So, what advantages can you get from hiring a professional Essex landscaping service?
Professional Essex landscaping services can save you time
Gardens typically need weekly maintenance which can take up a lot of your time. If you don't have time to spare, your garden can fall by the wayside. It begins to look untidy and simple maintenance tasks become too much to handle. Calling on an Essex landscaping company might be easier for you because they have the time required to dedicate to your property.
Zero injury risk to you
While you don't think it's possible to injure yourself during a spot of gardening, think again. You're outdoors and vulnerable to the elements, such as sunburn and bee stings. You can also pull a muscle or hurt yourself pruning trees. These risks are not necessary when you hire an Essex landscaping service. They take all the risk so you don't have to. You can get a beautiful garden without lifting a finger when you hire an Essex landscaping service.
Landscaping services address lawn issues
Landscapers deal with all sorts of lawn issues. They know how to deal with them and how to keep your garden healthy. For instance, an Essex landscaping service will use the best methods to treat a dry lawn. That is why you should use professional landscaping services. They offer a complete service and tackle tricky garden issues.
The consistent way to maintain your outdoor areas
Professional landscaping services are important because they offer easy garden maintenance. You can establish a weekly or monthly maintenance schedule and ensure your lawns are cared for throughout the year. It can save you time, prevent injury and address issues with your lawn by hiring a professional. An Essex landscaping service will do the work you can't.