First Impressions: How Landscaping Can Boost The Value of Your Home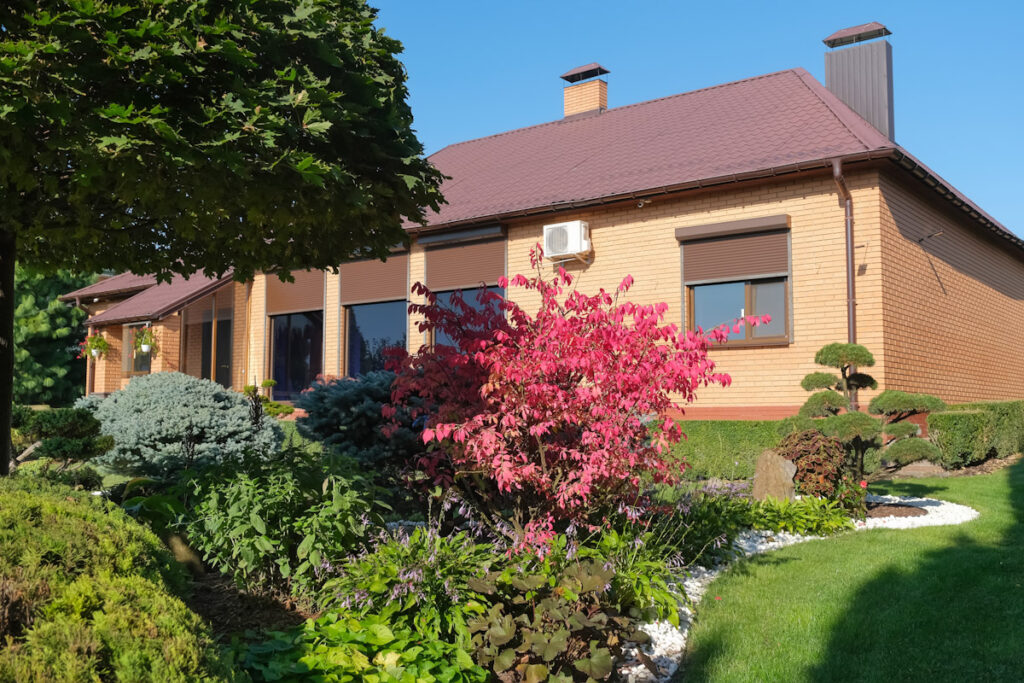 If there's one thing every homeowner should be aware of, it's that renovations aren't just about making your home nicer for you. Whether you plan on someday selling your home or passing it on to your next of kin, the value of your house will always be affected by the quality of your renovations. Oftentimes, the most valuable renovations are those that increase your home's 'curb appeal', and what better way to give your house a flashy new look than by hiring the services of a professional landscaping company?
Table of Contents
What Can A Landscaping Company Do For You?
It's no secret that new houses are getting smaller and if there's one area that's taken a real hit in the last few decades, it's gardens. More and more often, homeowners are being forced to make the most of what limited garden space they have and the results can be mixed.
Without good design, a small garden can easily look overcrowded and cluttered, detracting from the aesthetic of the property overall. On the other hand, many people are amazed by just how much difference an expert landscaping company can make.
Landscaping companies know how to make the most of your space in a way that is both practical and pleasant. They can help you to prioritise what's best for your needs whilst also creating a space that's pleasant to be in and easy on the upkeep.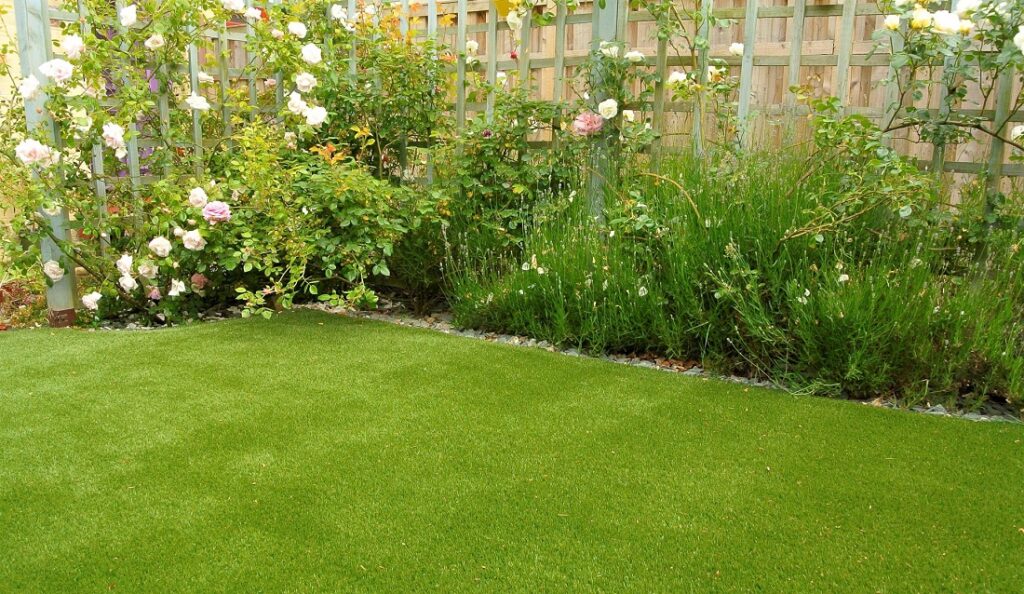 Hiring A Landscaping Company Often Pays For Itself
If you are planning on someday selling your home then it's really hard to express just how much a gorgeous garden can raise the value of your house. Of course, your front garden will be the first thing prospective buyers see, so naturally, it will set a first impression, but back gardens are equally important.
Some people look for a house with a garden, but oftentimes people don't realise how much they want one until they see what can be done with the space. At the end of the day, a beautiful outdoor area will sell itself.
It Never Hurts To Invest In Your Home
Lastly, we'd like to say once again that investing in your home when you can afford to is rarely a bad choice. Even if you never plan on moving, houses are an excellent store of wealth. Whatever your plans, garden landscaping is a great long-term asset that will also make your home more enjoyable for you.