Garden Design VS Landscaping: What's The Difference?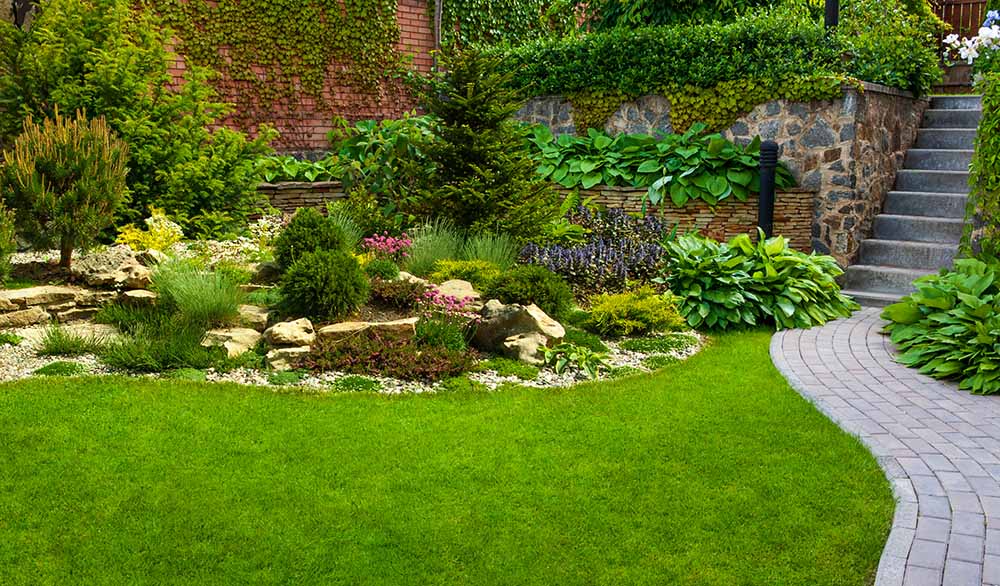 If you're on the hunt for some help with your garden, you've probably heard a fair few job titles thrown around; landscape gardener, garden designer, landscape architect, garden maintenance company… it can get a little confusing, especially when you consider the fact that many of these job titles will likely cross over and offer similar services!
In this article, we are going to explain some of the similarities and differences, so you can make an informed decision about who to hire!
Landscape Gardeners/Landscapers
A landscape gardener or landscaper are two titles that are likely to be used interchangeably. These companies might be involved in building gardens, for example, patios, fences, and ponds, or they might be working in garden maintenance which could involve mowing lawns, pruning, weeding, planting etc. 
Garden Designers
A garden designer is slightly different. If you have a garden that is just one big lawn, and you are looking to landscape it, you will need some designs drawn up. This is where a garden designer comes in. 
Much like an interior designer, they will analyse the space and make a plan to create a beautiful garden. They will draw to-scale plans which will detail any paving areas, lights, planted areas or lawns. Then, they might go on to recommend a team of landscapers to bring the plans to life. 
Alternatively, you might find a landscaping company that offers a garden design service. This could either be contracted out, or undertaken by the landscape gardeners themselves.
Landscape Architects

One more job title for good measure! Although you might not think there is too much difference, a landscape architect offers a whole other service!
Landscape architects specialise in the design of large, commercial/corporate spaces. This could include public parks, playgrounds, school campuses and the communal grounds of residential developments. 
A landscape architect will focus more on the bigger picture of layout and functionality, whilst a landscaper/garden maintenance company will be called in to consider exactly which plant goes where.
Want To Know More?
At Landscape Machine we offer hard and soft landscaping and garden design services. We have a solid reputation for building amazing gardens for you to enjoy. If you want to know more about our services, just get in touch.