Five Things to Know Before Installing Artificial Grass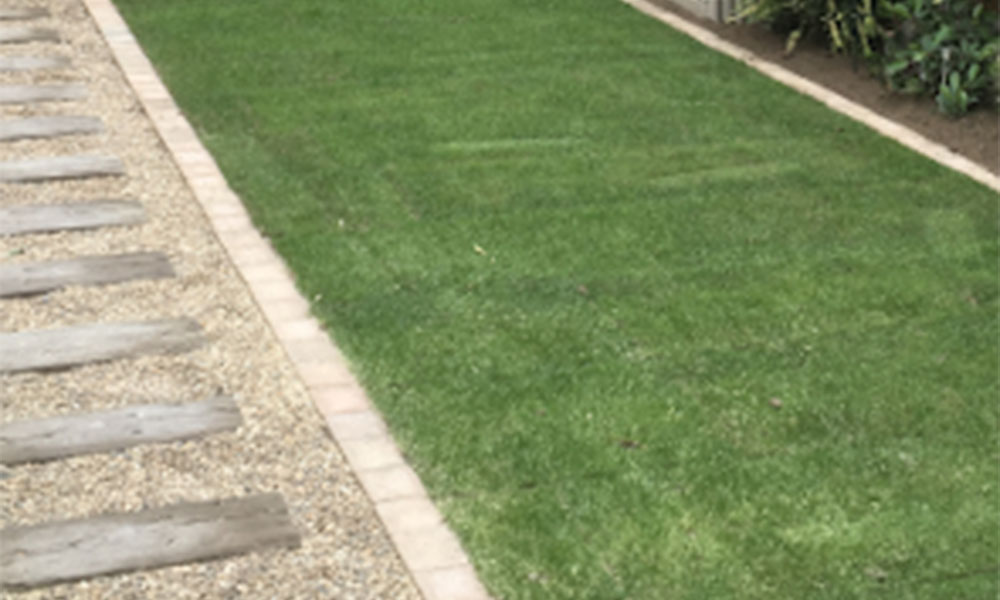 Last month was the hottest June on record, and unless you've been topping up your water bill with a sprinkler, your grass probably paid the price. Frazzled, brown, dry grass is not the most desirable garden feature. If you want something a little lower maintenance, you might want to consider an artificial lawn. But, before you jump straight in, here are a few things you should know…
Garden Size Matters
If you have a huge, rolling lawn, artificial grass might not be for you. Firstly, the cost can be prohibitive, but secondly, the real lawn is probably an important feature in a garden that size. It will be hard to replace this feature with artificial turf.
However, if you are really desperate to get rid of the grass, a landscape gardener or designer may be able to help you with ideas for a total garden redesign, that will cut back on how much lawn you have, so you can utilise smaller areas of artificial grass in your garden.
Consider Wildlife
If you replace grass with an artificial lawn, you will be cutting down on homes for all sorts of insects, from worms to beetles. You might want to consider creating replacement homes for these insects, such as bug hotels and plenty of flowers to attract bees.
Ensure There Are Imperfections
Real lawns don't look like a recently manicured football pitch, so artificial grass manufacturers often work imperfections into their products. This might sound counterintuitive, but it really makes a difference, ensuring the garden looks realistic and well-looked after.
Think About Drainage
The artificial grass will be laid over a permeable membrane, which is there to prevent weeds from growing up through your lawn. You do still need to consider drainage though, otherwise, your lawn will stay in pools of surface water. The rainwater needs to drain away evenly to prevent problems, the installer should be able to help you with this.
Choose Your Style
There are all types of artificial grass available out there, in all different heights and shades. If you choose too short the lawn will look spiky, but too long means the grass will bend over onto itself. Different shades may work better in different gardens too. Make sure you lay a few big samples so you can be sure you are choosing the right style.
Got Questions?
Our landscape team offers artificial grass installation across East London and West Essex. We're more than happy to chat through any of your queries.